Unlock Actionable Business Insights
Welcome to A.I.Q, a trailblazing force in software innovation reshaping the e-commerce sector. Our robust software arsenal and cutting-edge marketplace empower businesses to offer frictionless online ordering experiences, whether for pickup or delivery. With a strong foothold across diverse markets, we are committed to revolutionizing the way customers discover and procure goods.
At A.I.Q, we recognize the distinct challenges confronting businesses in the e-commerce arena, especially when navigating intricate regulations and delivering outstanding customer journeys. This is why we've crafted an extensive suite of software solutions that streamline operations and propel growth, catering to businesses of every magnitude.
Effortlessly Stay in Command of Your Orders
Our user-friendly software platform empowers you to effortlessly oversee inventory, manage order workflows, and monitor real-time deliveries. With A.I.Q, you can establish an inviting online storefront that effectively showcases your products and adapts to your customers' evolving demands. Bid farewell to manual tasks and embrace automation that conserves your precious time and resources.
Our delivery marketplace provides a secure and convenient avenue for customers to place orders, be it for pickup or delivery. With our expansive network and trusted logistics partners, you can guarantee swift and dependable product deliveries to your customers. From order tracking to optimizing delivery routes, our platform simplifies the entire process, elevating customer satisfaction and fostering loyalty.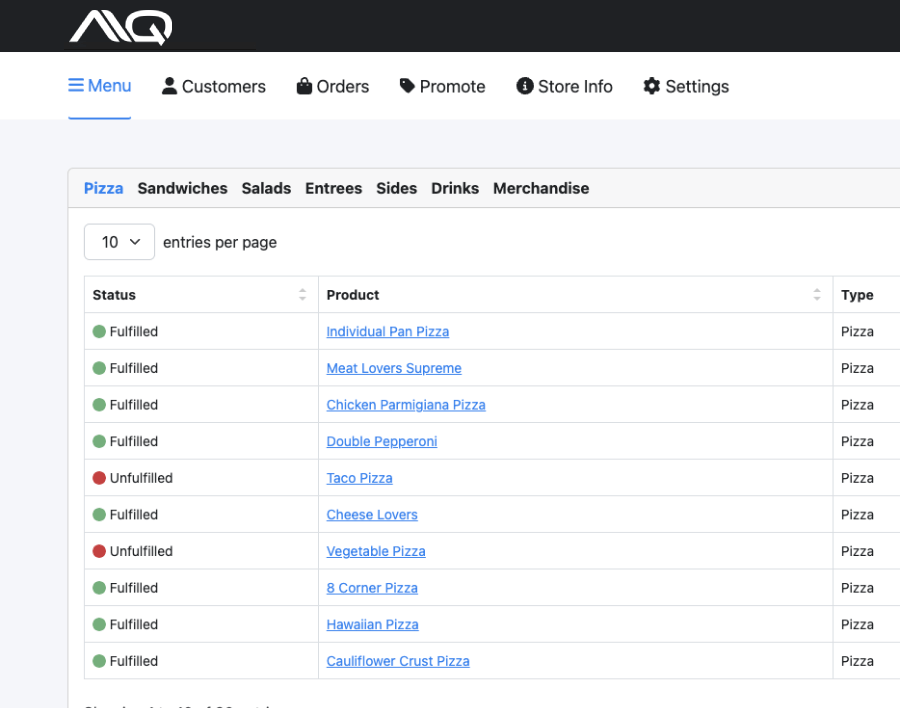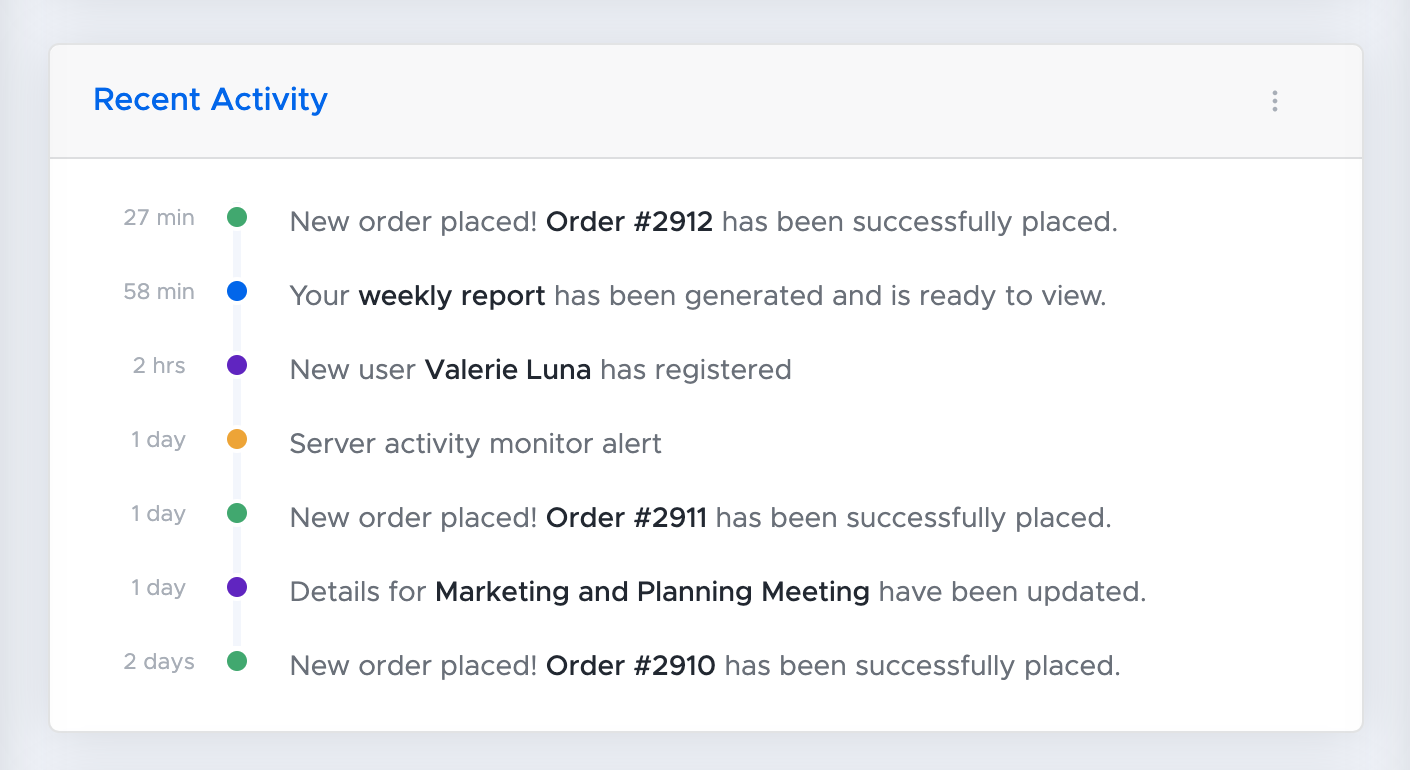 Enhance Operational Efficiency
Our dedication lies in assisting businesses to enhance their operational efficiency and maximize productivity. Harnessing our state-of-the-art technology and automation prowess, you can eradicate redundancies, minimize errors, and elevate overall productivity.
Our suite of software solutions simplifies workflows, automates tasks, and empowers your team to dedicate their efforts to what truly counts – fostering the growth of your business.
Harness Powerful Integrations
We recognize the pivotal role that software integrations play in optimizing operational efficiency and fostering business expansion. Our user-friendly software platform seamlessly integrates with your preferred POS systems, eradicating manual data entry and streamlining your business workflows. With A.I.Q, you can dismantle data silos, promote collaboration, and gain an all-encompassing perspective of your business's performance. Discover the transformative capabilities of our customizable features and seamless integrations.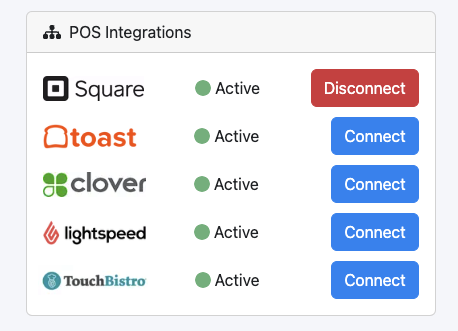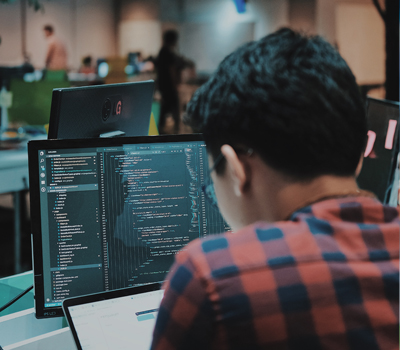 Collaborate with a Reliable Team
Our commitment to excellence transcends the boundaries of cutting-edge technology. We provide comprehensive support and training to ensure the seamless integration of our software into your business processes. Our dedicated team stands ready to assist you with any inquiries or challenges, ensuring you extract the utmost value from our solutions.
Join the ranks of businesses spanning multiple markets who entrust us to elevate their e-commerce operations. Experience the potential of our innovative software solutions and unlock fresh avenues for growth and triumph. Schedule a demo to delve deeper into how A.I.Q can revolutionize your business, positioning you at the forefront of the industry.
Technology that Drives Tangible Business Advantages